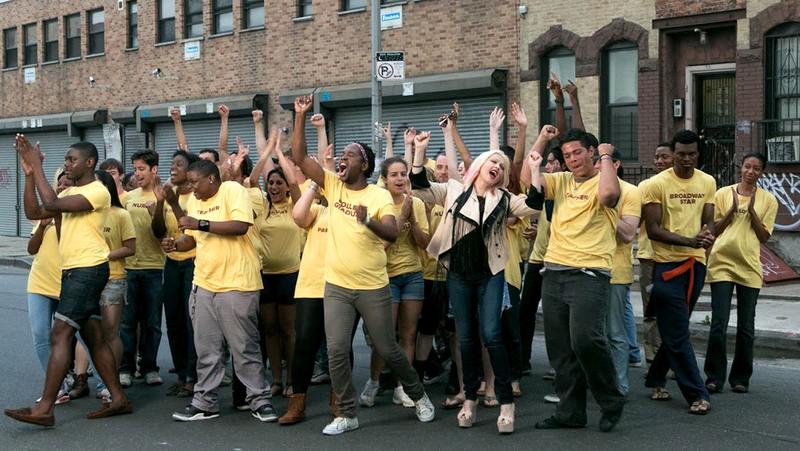 Support True Colors Fund and Experience the 20th Coachella Music and Arts Festival as a VIP
Support True Colors United and
YOU AND A FRIEND WILL:
Get hooked up with VIP passes for Coachella Weekend 2 to see Childish Gambino, Tame Impala, Ariana Grande and more
Party the weekend away with special access to exclusive VIP areas, food and drink vendors, and the super-coveted shaded seating (plus shuttle passes!)
Be flown out and enjoy a 4-night stay at the JW Marriott® Desert Springs Resort & Spa
The fifth and favorite season is here… festival season. And this year you're going big with VIP tickets to Coachella Weekend 2! That means no more living vicariously through Instagram. No more streaming the headliner from your laptop. And no more FOMO. You're officially a Coachella VIP. Now grab a friend and your favorite festival looks, because you're off to the epic music festival where anything could happen. And we mean anything. Your VIP passes give you access to exclusive spots like the Rose Garden, air-conditioned bathrooms and special shaded seating. Plus, you'll be among the Coachella Elite, which means you never know who you might run into. So whether your ideal festival experience is witnessing those magical sunsets at the Sahara tent, snapping that iconic ferris wheel shot for the 'gram or racing between stages to score the perfect spot for your favorite artist—you'll be doing it all as a VIP. Plus, a 4-night stay at the JW Marriott, shuttle passes and round-trip flights are all included.

WHO YOU'LL HELP:
True Colors United implements innovative solutions to youth homelessness that focus on the unique experiences of LGBTQ young people. Your donation will provide a broad continuum of advocacy, training and education, and youth collaboration programs to end homelessness among LGBTQ youth. When we ensure that services are safe for and affirming of the most impacted young people, we can be confident that they'll be safe and affirming for everyone.