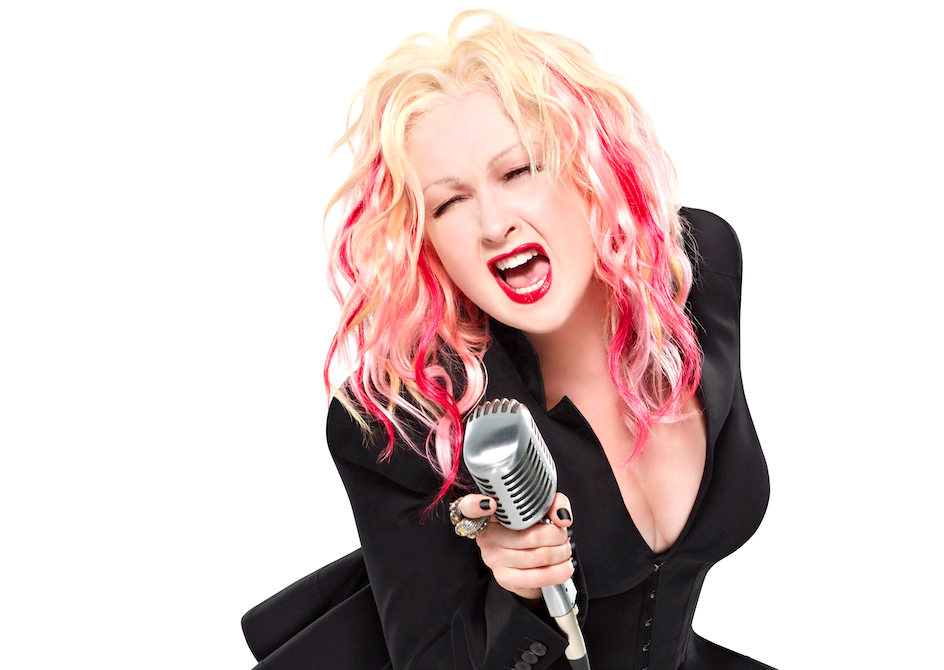 Forum Temporarily Shut Down
Ladies & Gentlemen,

We have temporarily shut down the Cyndi Lauper Fan Forum, and hope to have a new solution for your message board needs in the near future.
For now, direct your attention to any of Cyndi's social media accounts like Twitter, Facebook, or Instagram. Paid Fan Club members can also head to the BLOGS page.

Stay tuned for updates!