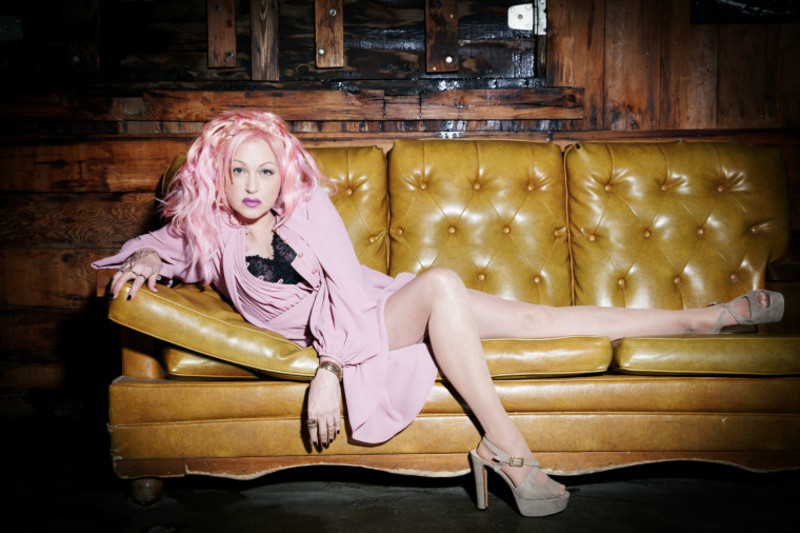 ATTN: Fan Club Members - We Have a Pre-Sale!
New tour dates will be announced on March 7th, 2016 at 10am EST at cyndilauper.com/events.

As an official fan club member - YOU get first crack at tickets starting at 12pm EST. (Limit 4 tickets per fan club member)

If you check your account dashboard you'll notice multiple pre-sale codes that appeared this morning.
You'll need the "unique" code to access pre-sale tickets (+ VIP Packages) on most dates.
Another code is used specifically for VIP packages for a handful of dates. (The dates that code will work for are listed next to the code.)

Lastly, there are 2 codes specific to one show's VIP & Soundcheck packages.

Make sure to have all passwords ready when you prepare to purchase your tickets.

Find the tour date you want to purchase tickets for at cyndilauper.com/events, and enter your code exactly as it appears in your dashboard when prompted. (Codes are good for US tour dates only)
Fan club members have early access to these tickets during the time frame below:

March 7th @ 12 noon EST through March 9th @ 10PM (local market time)

If you have any general questions, or issues with your account or pre-sale code please don't hesitate to reach out to our fan support team.