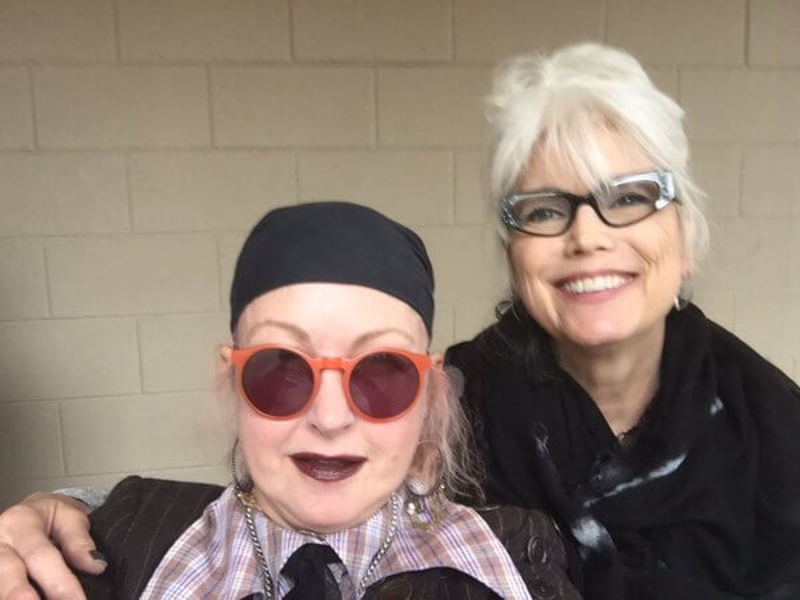 Cyndi Goes Country
In case you haven't heard, Cyndi has been in Nashville this month recording a new, country album! Joined by producer Tony Brown, Cyndi has said she's recording "songs I used to sing my guts out in my apartment to".
The LP, due to release in 2016, may have a few special guest artists if Cyndi's recent pictures are any proof. In the photos, you can see Cyndi next to Emmy Lou Harris, Willie Nelson and other country stars.

Check out recent photos of Cyndi in Nashville below, and make sure to follow her on Facebook for updates on her exciting album!