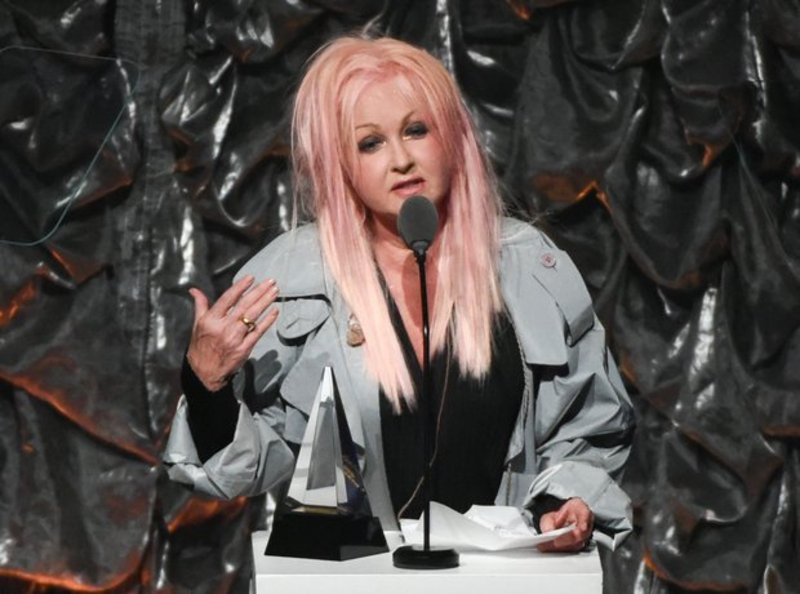 #TBT: Watch as Cyndi is inducted into the Songwriters Hall Of Fame
As many Lauper fans know, Cyndi was given the prestigious induction into the Songwriters Hall of Fame earlier this year. Presenting Cyndi's induction, and covering the hit "Time After Time", was the beautiful, new pop star Carly Rae Jepsen.

Watch below for the full induction and speech from Cyndi this past June.